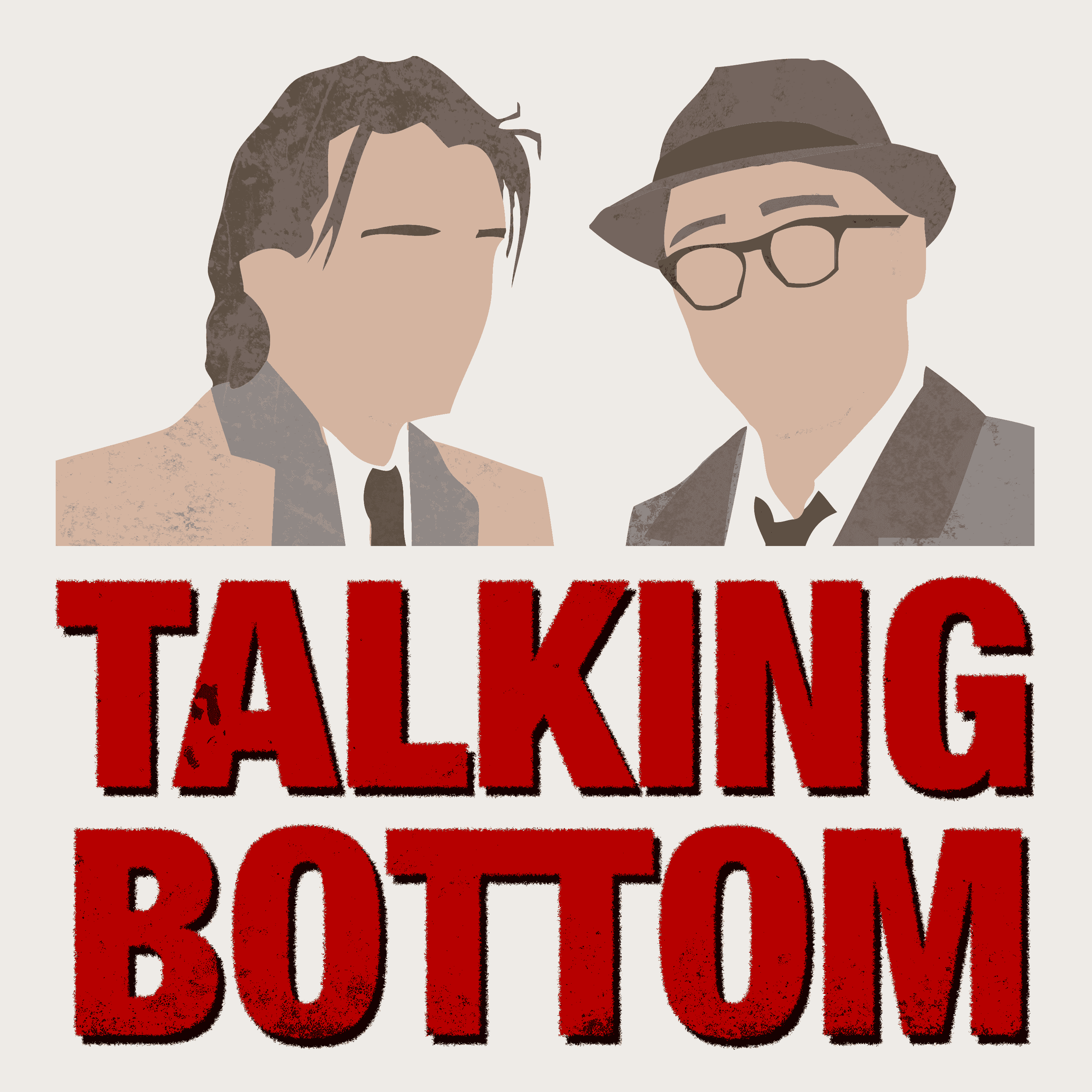 It's the annual carnival/riot and all of Hammersmith is ablaze. Richie and Eddie use the distraction to nip out and steal a king's ransom of Malibu and a BBC TV camera. Richie has a plan: use the camera to achieve fame and fortune, first as a daytime chat show host but soon deciding that some hilarious video accidents will pry some cash out of Beeeadle. But a discovery of a nudie sex tape of the Prime Minister means a new blackmail opportunity: sandWICHES!
Paul, Mat and Angela bollock on about riots, Aswad, Eddie's sexual fantasies, Richie's TARDIS trousers, home video shows, fire stunts, 90's politicians and the BBC announcing a 4th series of Bottom. Plus the series concludes with... The Talking Bottom Quiz!
Talking Bottom will return soon with a series 3 round up, an ep on Guest House Paradiso and ones on the live shows.