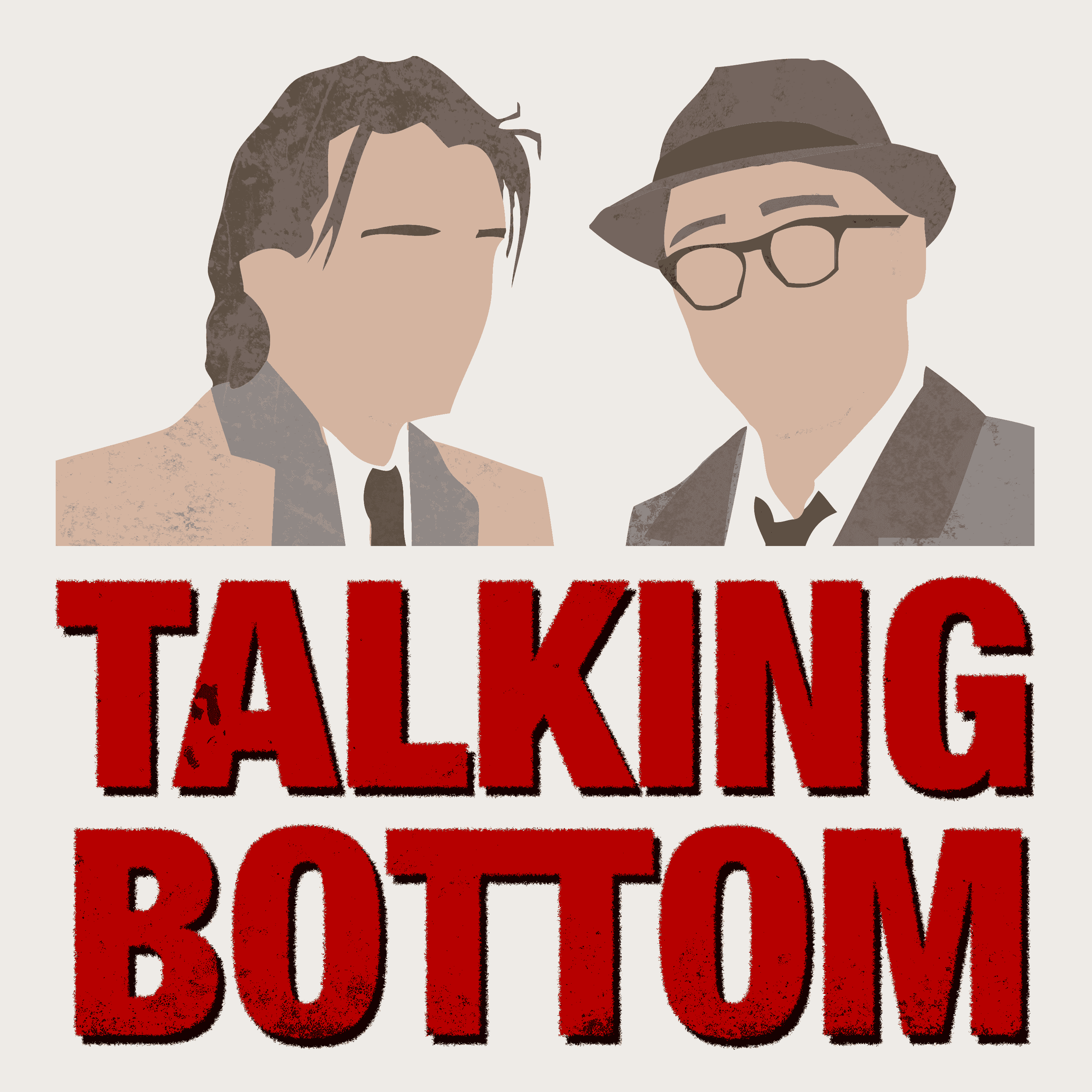 The Bottom podcast - three foxy stoats discuss and appreciate the world's greatest sitcom, courtesy of Rik Mayall and Adrian Edmondson, over an Esther Rantzen cocktail and pickled onion sandwich. From Paul Tanter, Mat Brooks and Angela Pearson. Find us on Twitter, Facebook and Instagram all @talkingbottom or drop us an email at 11mafekingparade@gmail.com
Episodes
Friday Nov 19, 2021
Friday Nov 19, 2021
Imagine being able to literally create the world that Richie and Eddie inhabit. This week's guest has done just that, working as a Production Designer on series 3 of Bottom, plus on The League of Gentlemen, French and Saunders, Spiceworld, Episodes, Rev, A Bit of Fry and Laurie, Roland Rat, Fat Slags and The End of the F***ing World. It's Grenville Horner!
Emmy winner Grenville shares how he started in the industry, working on series 3 of Bottom including creating the legendary cattle prod and ferris wheel, recreating Richie and Eddie's flat, photographing Hammersmith, being a pop star, faxing Stephen Fry and creating the look of Royston Vasey, for which he won a Royal Television Society Award.
The conversation took place over Zoom so please forgive the occasional connection drop out.
The book "Talking Bottom: A guide to the cult sitcom" can be found to order at: https://unbound.com/books/bottom/