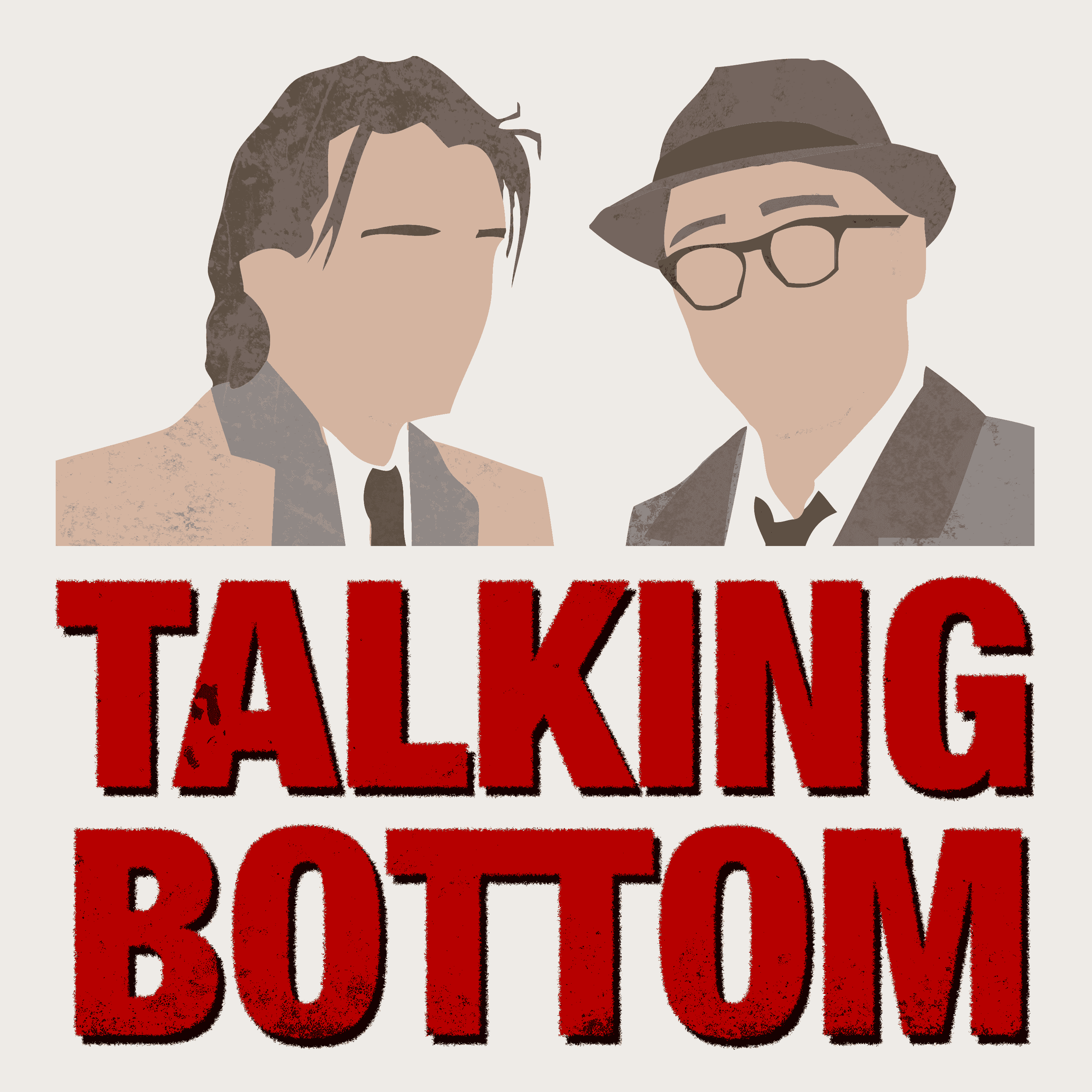 The Bottom podcast - three foxy stoats discuss and appreciate the world's greatest sitcom, courtesy of Rik Mayall and Adrian Edmondson, over an Esther Rantzen cocktail and pickled onion sandwich. From Paul Tanter, Mat Brooks and Angela Pearson. Find us on Twitter, Facebook and Instagram all @talkingbottom or drop us an email at 11mafekingparade@gmail.com
Episodes
Friday Oct 29, 2021
Friday Oct 29, 2021
We've inputted the data for this weeks guest and while her character in Bottom is a bit raggy round the edges, in real life she's an absolute cracker. She's a stage, screen and comedy veteren who's appeared in The Dark Crystal, In Deep, The Bill, The Russ Abbot and Les Dennis shows and at 27 landed her own prime time BBC1 sketch show. It's our favourite love bureau matchmaker Lily Lineker herself; it's Lisa Maxwell!
Lisa discusses her training at Italia Conte and entry into entertainment, alternative comedy, auditioning for and losing out on the role of Daphne in Frasier, sketches vs sitcoms, working with Rik and Ade, Lily Linekar's life outside of the Bureau, studio recordings, helpful repeat fees, having "A wazzo pair of jugs" quoted at her, Bottom's enduring popularity and starring in The Bill (and hearing the "vomiting blood" line!).
The conversation took place over Zoom so please forgive the occasional connection drop out.
The book "Talking Bottom: A guide to the cult sitcom" can be found to order at: https://unbound.com/books/bottom/