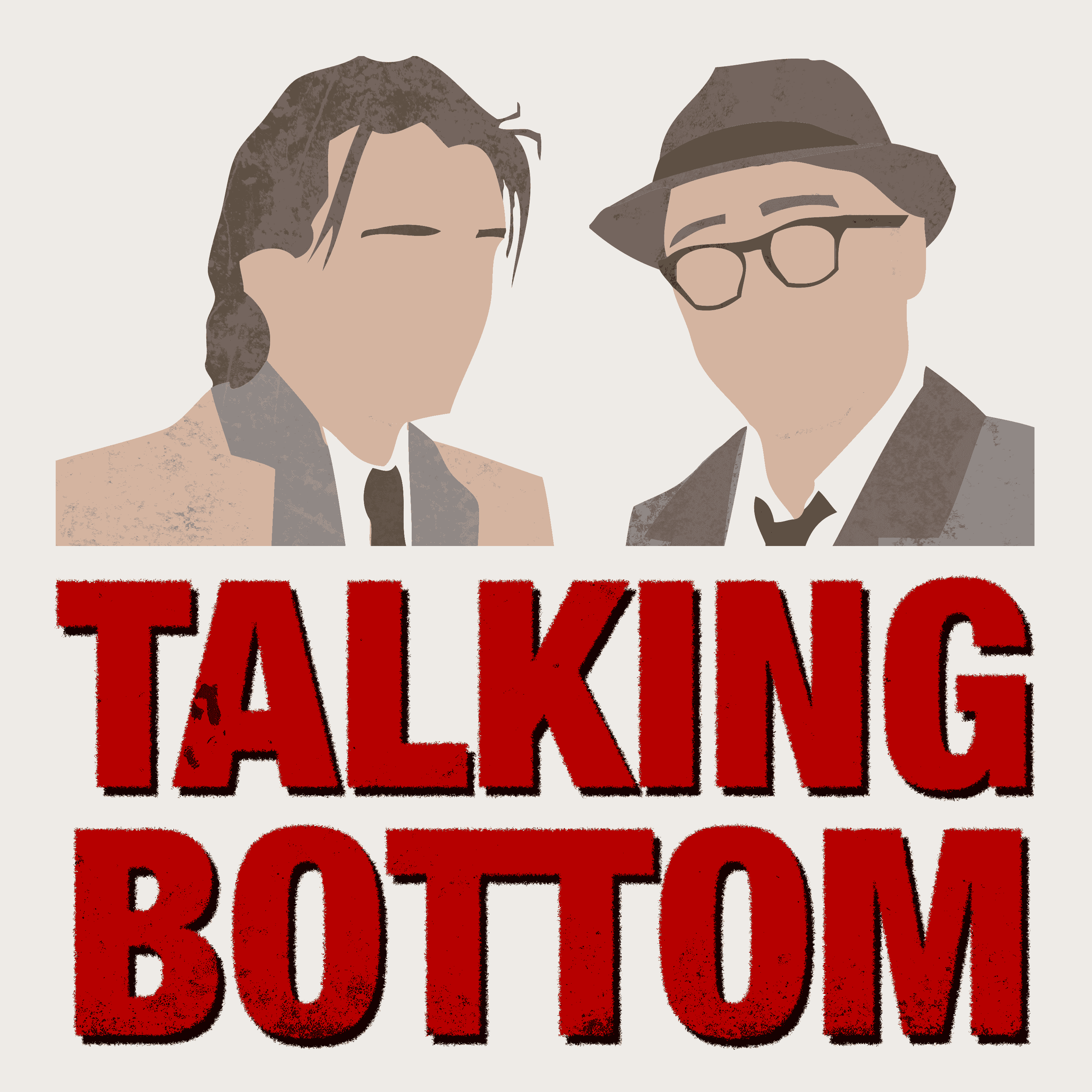 The Bottom podcast - three foxy stoats discuss and appreciate the world's greatest sitcom, courtesy of Rik Mayall and Adrian Edmondson, over an Esther Rantzen cocktail and pickled onion sandwich. From Paul Tanter, Mat Brooks and Angela Pearson. Find us on Twitter, Facebook and Instagram all @talkingbottom or drop us an email at 11mafekingparade@gmail.com
Episodes
Friday Nov 12, 2021
Friday Nov 12, 2021
Many of us grew up watching Rik and Ade's work. For many of us it was George's Marvellous Medicine and Bottom, for others The Dangerous Brothers and The Young Ones. But this week's guest got to grow up - for the duration of filming anyway - whilst working with Rik and Ade on the film Guest House Paradiso aged 9.
She's an actress with a CV including Cider with Rosie, The Gathering, Casualty, Los Dos Bros, Magic Grandad and the role of Charlene Nice, a member of the family that checks into Guest House Paradiso expecting a nice relaxing holiday and instead gets violently vomitingly sick. It's Jessica Mann!
Jessica discusses how she got started acting, auditioning for Guest House Paradiso, working with Rik, Ade and Simon Pegg, the fate of her body cast, drama vs comedy, missing the GHP premiere while in a Mcdonalds and exploding vomit tanks.
The conversation took place over Zoom so please forgive the occasional connection drop out.
The book "Talking Bottom: A guide to the cult sitcom" can be found to order at: https://unbound.com/books/bottom/