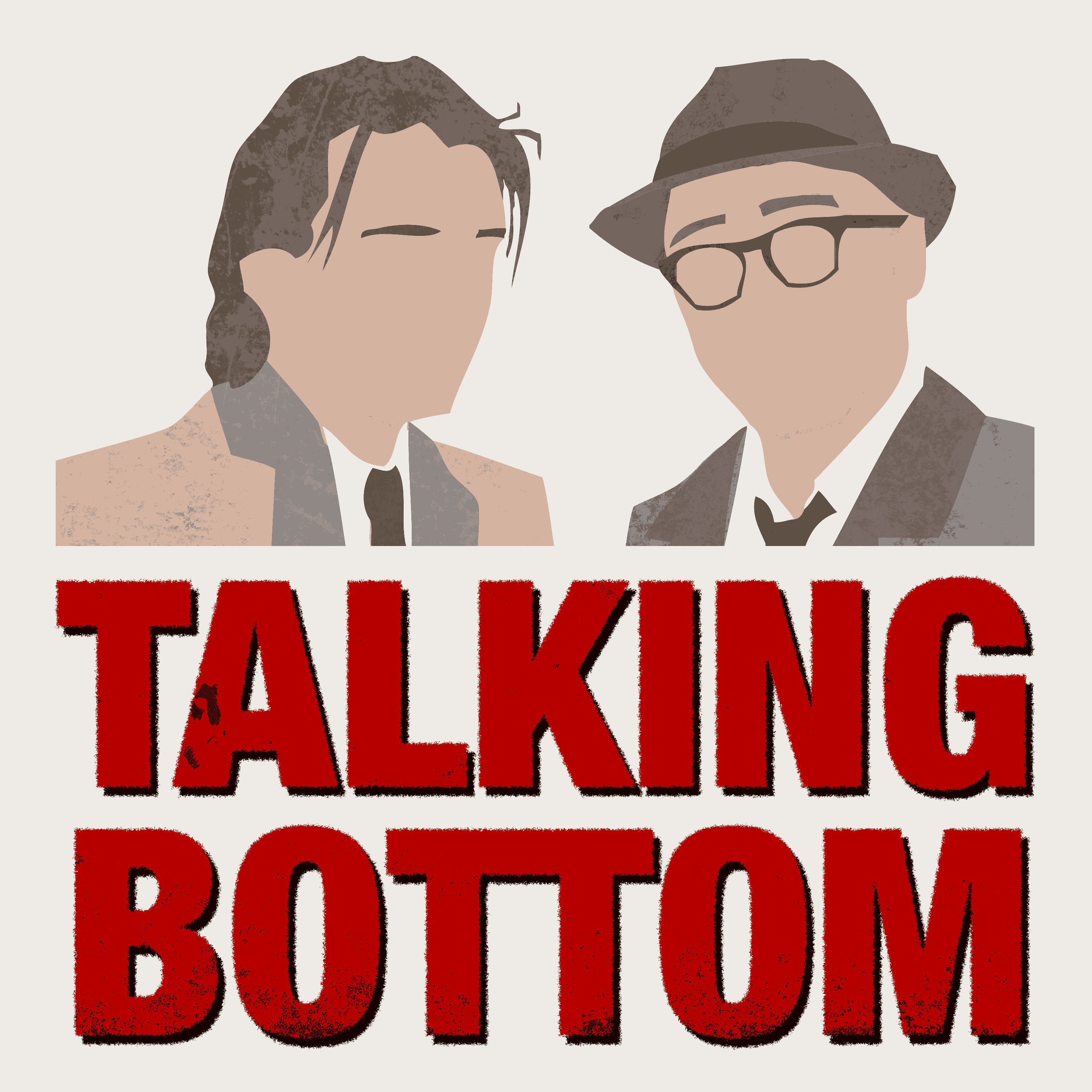 Talking Bottom is thrilled to be joined by legend of British comedy, Paul Jackson. He brought alternative comedy to the masses and was the man who got The Young Ones on TV (which he also directed), changing the face of sitcoms forever. Amongst working on a plethora of great shows he also gave us Filthy, Rich and Catflap, Red Dwarf and the pilot episode of Bottom.
In part 1, Paul chats about his entry into TV and his early years rising to become a producer, his comedy influences, working with the Two Ronnies and on Steptoe and Son, meeting Rik and Ade, Boom Boom Out Go The Lights, writing, comic duos, throwing himself into puddles, bringing The Young Ones to TV and a treasure trove of stories about it.
The inteview continues in part 2.
The book "Talking Bottom: A guide to the cult sitcom" can be found to order at: https://unbound.com/books/bottom/